10 Tips For Choose A Suitable OBD2 Scanner 2021
If you are worried about picking an OBD scanner, now you see the right article. This article will teach you what criteria to follow to choose a good OBD2 scanner. I will list the ten most important criteria for your reference.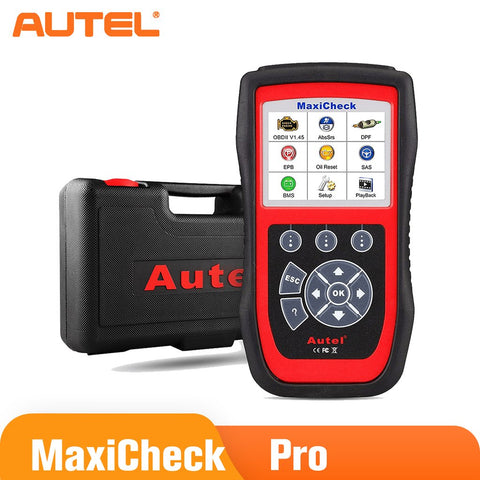 Easy setup: If it takes a long time to set up the scanner, or you can't set the scanner up alone, it will cause a lot of trouble for the later work. So a suitable scanner is usually easy to set up, you can connect the scanner to your car, and it will work fine.
Faults and explanations: A good scanner will not only tell you what is wrong with your car but also give you an explanation of what it means so that you know what is wrong with your car, and you can find your mechanic or use the internet to search for knowledge to solve the problem, after all, there is a lot of knowledge about repairing cars on the internet nowadays.
Accuracy:No doubt, is the most important point. If the scanner is not accurate, the scanner will be worthless.
I/M Readiness check: A good scanner will run operational and emission tests on the main engine in order to see if it can pass the state's inspection.
Size and weight:Good scanner is convenient for you to work with. If the scanner is bulky, it will be inconvenient for you to work with.
Live data:The right scanner will help you find intermittent problems by looking at the engine speed, timing, and other parameters of the car you are driving.
Graphs:The right scanner will have graphs to show the results, which will give you a better visualization of the results.
Warranty:A good scanner company, will have a contract because they have a complete supply chain to help customers solve problems during use.
Compatibility with most vehicles:The scanner is the service with the car if you buy back the scanner support a variety of models, even if there are other vehicles at home, you can also use, this can help you save some money.
Upgradeable:If the scanner can not be upgraded, which means it will soon be obsolete.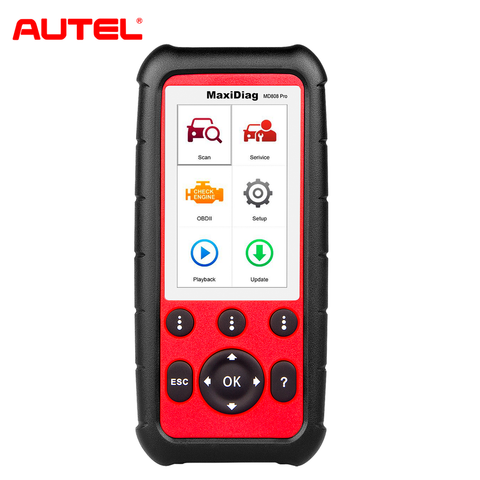 [keywords]obd2 scanner,obd scanner,obd tool,auto scanner,10 tips for choose obd2 scanner,tips for choose obd2,tips for choose scanner